!- This puts in the background pattern and establishes the colors -> <!-for Text, Hot-Links and Visited-Links->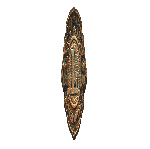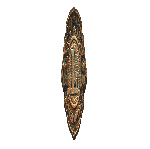 LION OF THE YEAR
1997 - 1998
Lion of the Year
Paul McCarthy
Lion of the Year Paul McCarthy born and raised in Maine. He joined the Army in 1962, and he retired in 1983 with the rank of Sergeant First Class.
Lion of the Year Paul joined the Lawton N.E. Lion's Club in 1982. He has served three terms as Secretary/Treasurer and one term as president.
He has been selected as Lion of the Year four times. He has been employed at the Great Plains Area Vo-Tech since 1987.